Have you heard about duct tape crafts, but didn't know where to start? Come to Chester County Library's Teen Duct Tape Craft Night on Friday, February 22nd at 6:30 pm!
We'll show a video on how to make some cool crafts, and then you can try it yourself. We have lots of tape colors and patterns, so you can create your own masterpieces.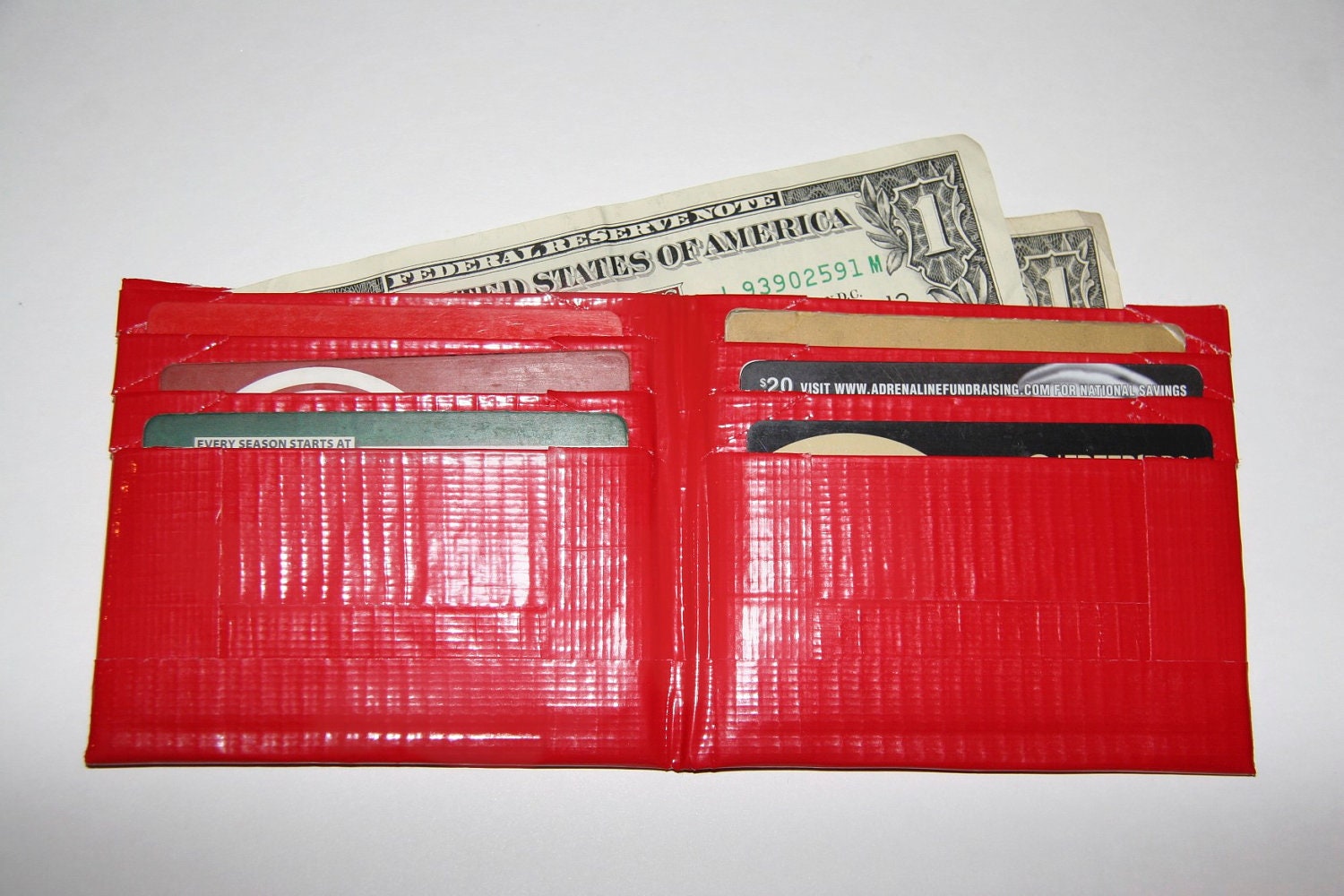 To register for this FREE event, call 610-280-2630 or email
tlc@ccls.org
by February 21st. Hope to see you there!
Lisa U.
CC Library